Welcome to our Sulfur Hexafluoride factory which is built completely in 2015. this production line is mainly designed for SF6, NF3 as first stage product. Our SF6 annual production capacity is 2500-3500 tons with two grade. One is 99.995% industrial grade for power plant. Another is 99.999% electronic grade for semiconductor.
Besides, our NF3 production capacity is up to 1500ton per Year, and directly exported to big end user company like Siemens, Toshiba in the world.
Also If you need any more Fluorides chemicals like CF4, WF6. AHF, You could contact us for more details.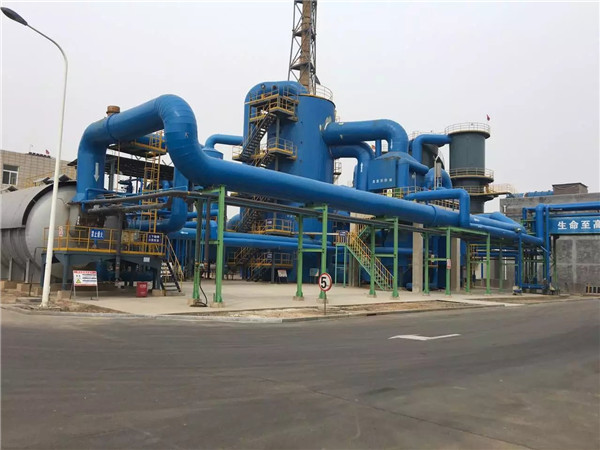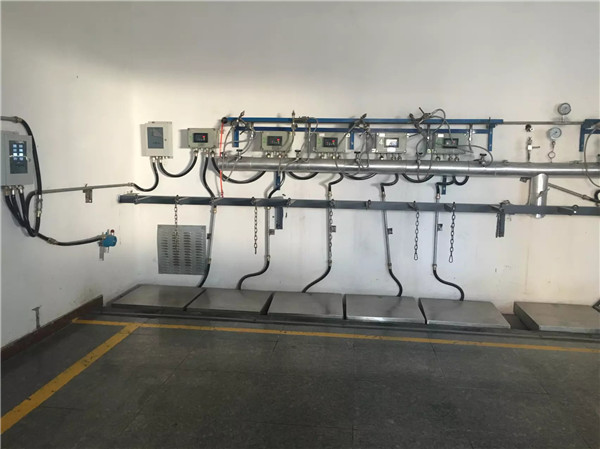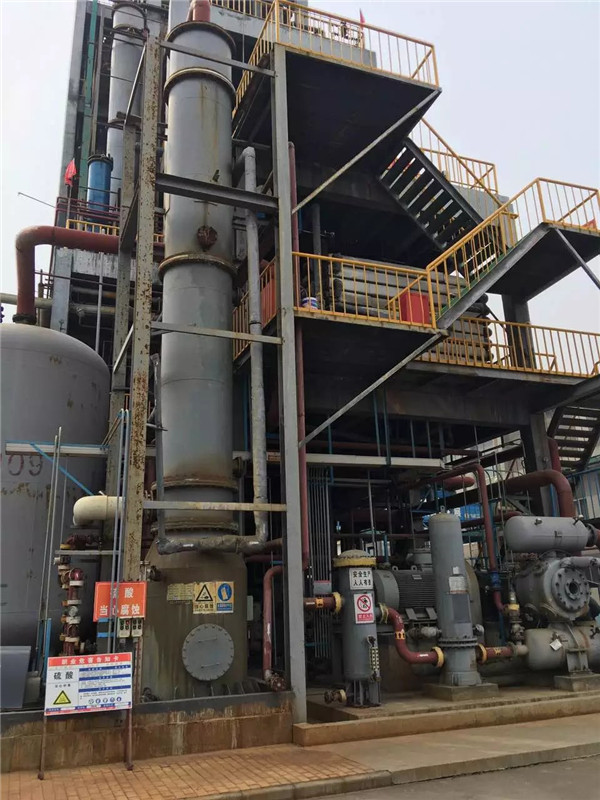 Welcome to our main cooperated seamless steel cylinder manufacture which is biggest cylinder factory in china. This company could provide all kinds of certificated standard cylinder like DOT3AA, ISO9809, TPED, KGS.
In china, 90% gas company buy cylinder from Yongan. Especially during covid-19 time, YA company make a big efforts on supply medial oxygen cylinder to all over the world.
What's more, no matter which brand cylinder your customer request, we could meet your inquiry in any time.
cylinder size could be 2 Liter, 4liter, 8liter, 10liter, 20liter, 40liter, 50liter, 100liter, 800liter, or Iso Tank.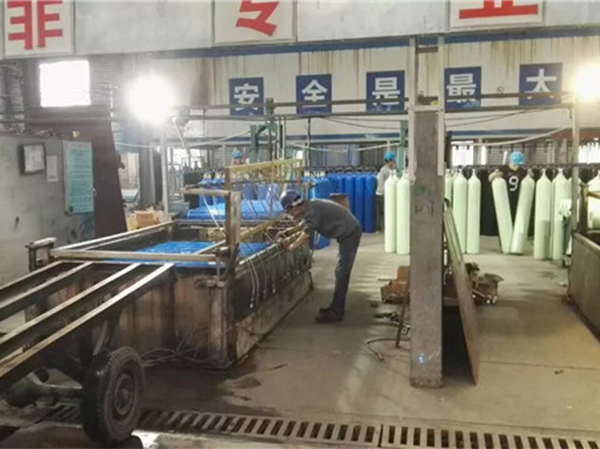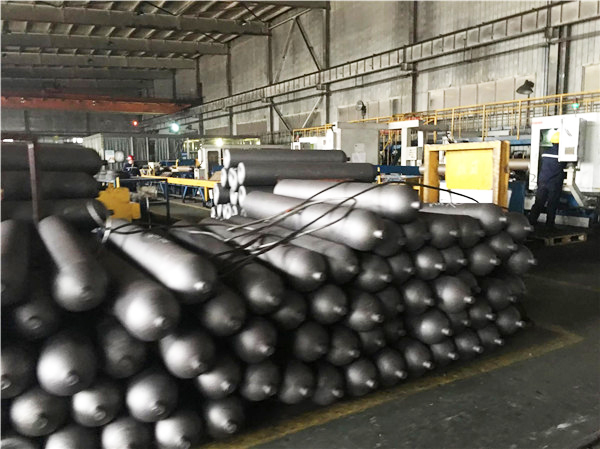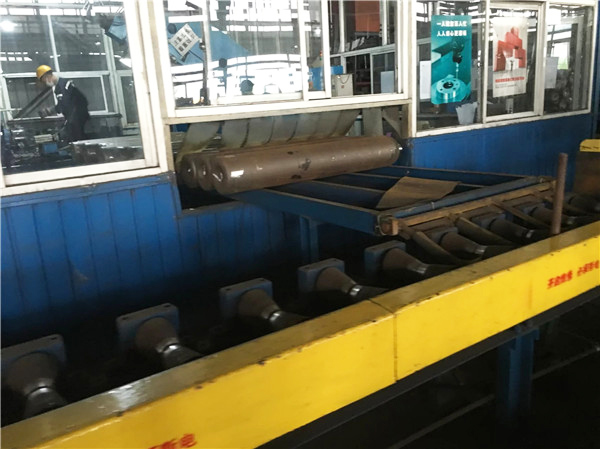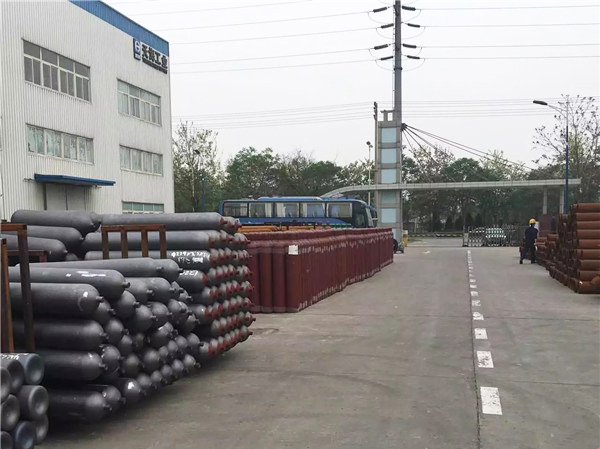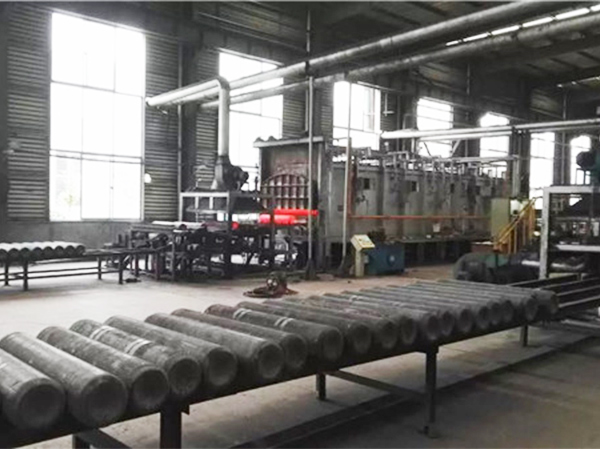 Welcome to our carbon monoxide gas factory. Our aim is to produce electronic grade carbon monoxide gas which purity is up to 99.9995%.
Hence our impurity oxygen is ≤0.02ppm,and H2O≤0.1ppm. Since 2017, first-stage project design production capacity is 280000Nm3/year.
August of 2018, second-stage production capacity grow to 2830000Nm3/year, and 9200000Nm3/year until 2019 Dec.
Now we could supply carbon monoxide purity from 99.5%, 99.9%, 99.99%, 99.999%, and 99.9995%.